Get In Touch
MyLastBoat.com
24700 E. Colonial Dr.
Christmas, FL 32709
484 (289-2628)
Orlando, FL
info@mylastboat.com
MyLastBoat.com is proud to be a distributor for one of the original and most respected Pangas in the world, designed by Yamaha and manufactured by Eduardono with 75 years of boat building experience. No matter what you enjoy, island hopping, running rivers, flats and offshore fishing or lake fishing, you are purchasing one of the most versatile boats a person could own.
Imagine owning a boat with such versatility and a 50+ year history behind it.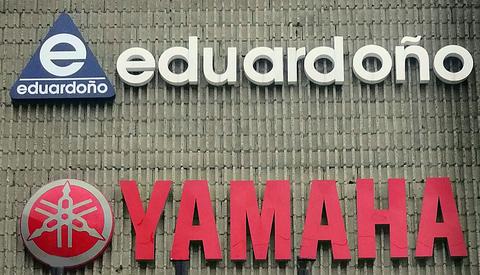 Longevity and quality! Eduardono began in 1946 equaling 75 years of marine manufacturing. Their boats include a range of pangas, high-end pleasure and military boats. Each boat for U.S. customers is wood-free and meets standards set by the American Boat & Yacht Council (ABYC) and National Marine Manufacturers Association (NMMA).

Versatility! Yamaha designed the Panga hull in the 1970's as a partner with Eduardono for island fisherman throughout much of the developing world including Central America, the Caribbean, parts of Africa, the Middle East, and much of Asia. The goal was to provide a boat that was fuel efficient, that could also carry heavy loads and perform in either shallow or rough offshore waters with little horsepower.
Now, nearly 50 years later the same boat design allows water enthusiasts an enormous range of fishing / boating environments.